Staff
Lalanath de Silva, Head of the IRM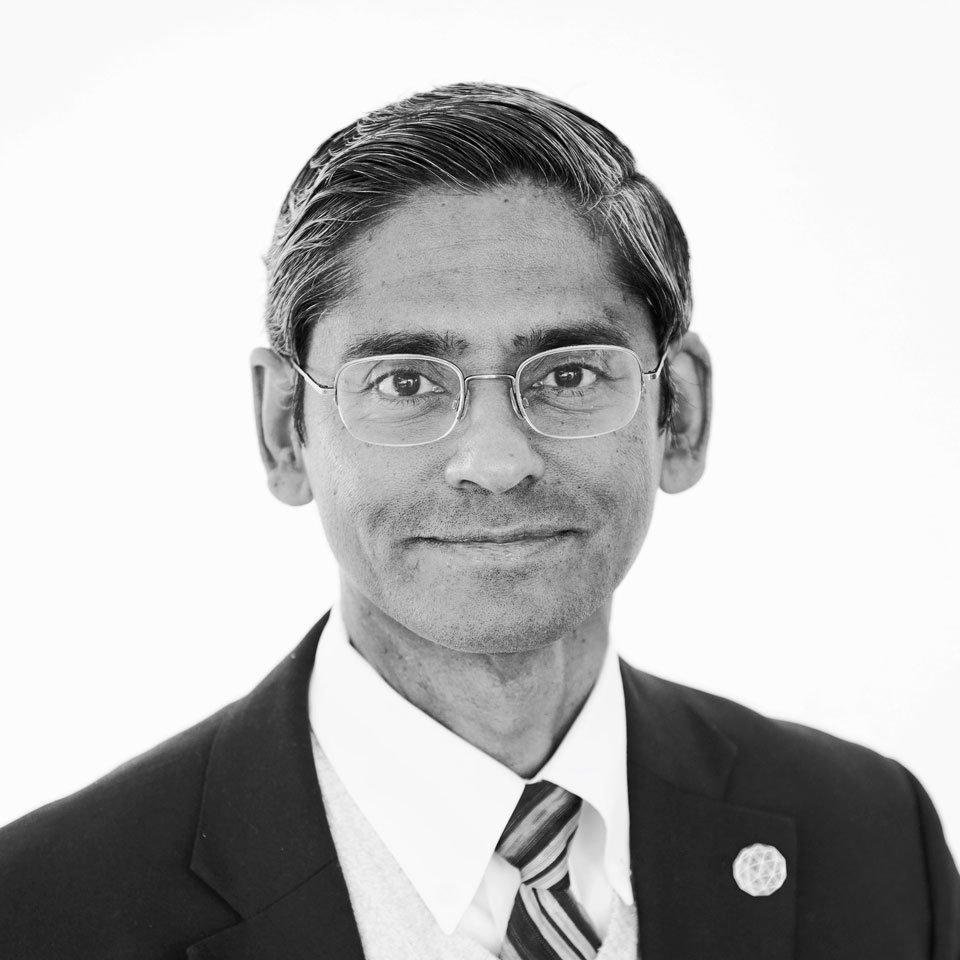 Dr Lalanath de Silva is the Head of GCF's Independent Redress Mechanism. He has extensive experience in legal affairs, with more than 30 years of service as a practicing lawyer. In Sri Lanka, he supported the Ministry of Environment as a legal consultant, and was a member of his country's Law Commission. Lalanath previously worked at the Environmental Claims Unit of the UN Compensation Commission in Geneva, and served as Director of the Environmental Democracy Practice at the World Resources Institute (WRI) in Washington DC. As a member of the Compliance Review Panel of the Asian Development Bank (ADB), he led the review of multiple compliance cases. Lalanath has a PhD from the University of Sydney, a Master of Laws from the University of Washington, and graduated from the Sri Lanka Law College as an Attorney-at-Law.
Paco Gimenez-Salinas, Compliance and Dispute Resolution Specialist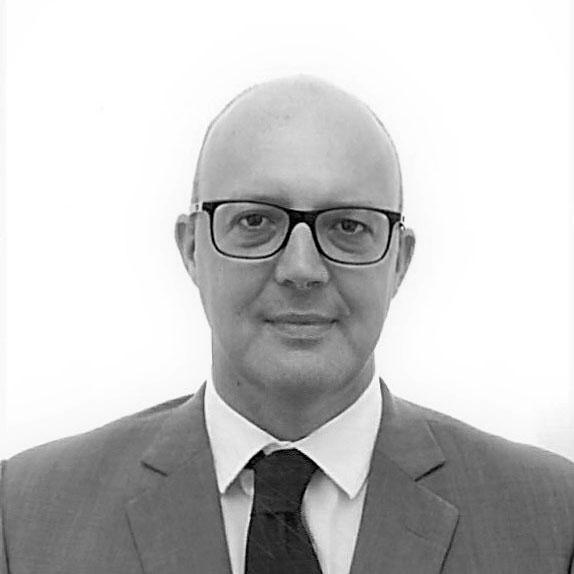 Paco Gimenez-Salinas, born in Spain, is a lawyer by profession specialised in alternative dispute resolution with a focus in mediation. He has participated in cases handled by the Compliance Advisory Ombudsman (IFC) as an external facilitator, as well as in cases managed by the Independent Consultation and Investigation Mechanism (IADB) in the role of its consultation phase coordinator. In México, he spent several years working in the field of community mediation. Amongst other experiences, he has participated in the design and facilitation of several major multi-party dialogues around issues such as air pollution reduction strategies, the impacts of dams and windmill fields, the strengthening of conflict resolution systems of land tenure related conflicts, etc. Mr. Gimenez-Salinas has undertaken post-graduate studies in the fields of conflict resolution at the University of Barcelona, political analysis at the Mexican University CIDE and community-company mediation at the University of Cape Town.
Preksha Krishna Kumar, Registrar and Case Officer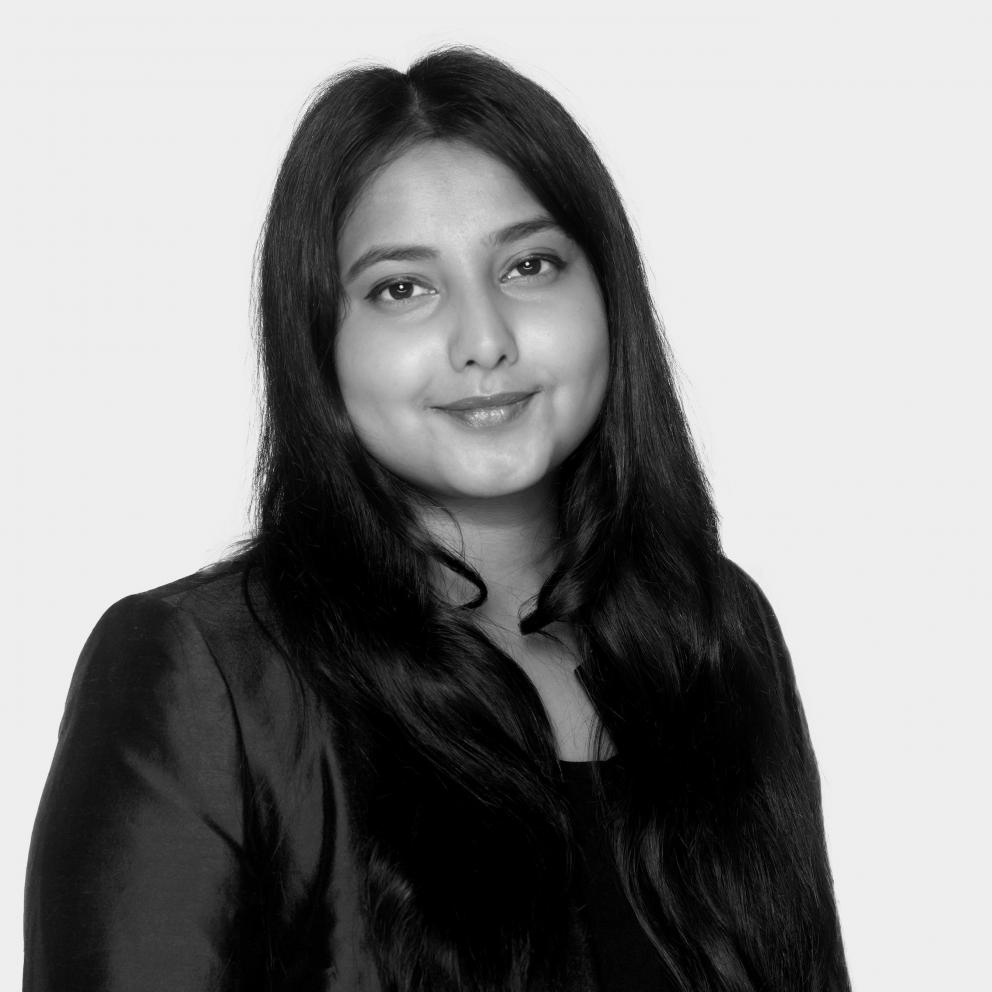 Preksha Krishna Kumar is a researcher and communications specialist, with wide-ranging experience relating to accountability and redress mechanisms. She previously worked for an international human rights advocacy organization based in New York, supporting dozens of frontline communities in their efforts to access information and redress.  Over the course of her career, Preksha has been immersed in the policies, practices and impacts of development finance institutions – working with diverse stakeholders in countries such as India, Colombia, Malawi and Kenya. A data nerd, Preksha supported the design and creation of a civil society-led database of 19000+ development projects, breaking down complex financial flows and investments and facilitating access to early, verifiable and actionable data. Preksha comes to the IRM with enthusiasm and a commitment to building and maintaining fair, effective and transparent processes for accessing remedy and reconsideration. Preksha holds a B.A. from Sarah Lawrence College, New York, with a focus on Development Economics and Spanish Literature.
Sue Kyung Hwang, Team Assistant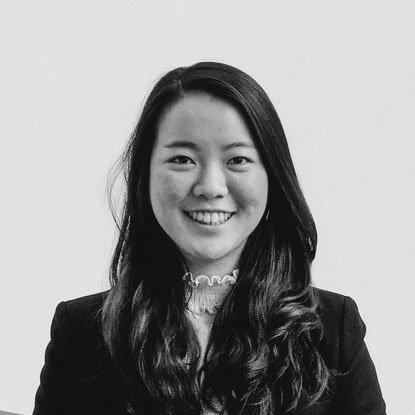 Observing a sudden transition of her countryside hometown in Ulsan, South Korea, to a highly industrialized one, Sue Kyung grew up wanting to study the environmental consequences of rapidly sprawling cities in developing countries. After studying International Affairs and Environmental Studies at the George Washington University, she pursued her master's degree in Water Cooperation and Diplomacy, a joint programme held at University for Peace (Costa Rica), IHE Delft Institute for Water Education (Netherlands), and Oregon State University (U.S.), to learn how countries manage water resources that are not naturally bound by artificial borders. Her past work experiences involve preparing a database of livestock carbon emissions and using it to educate the public for climate action in a local community in Costa Rica. Sue Kyung served as the IRM's intern in 2020 and rejoined the team as the IRM's Team Assistant in April 2021.
Safaa Loukili Idrissi, Intern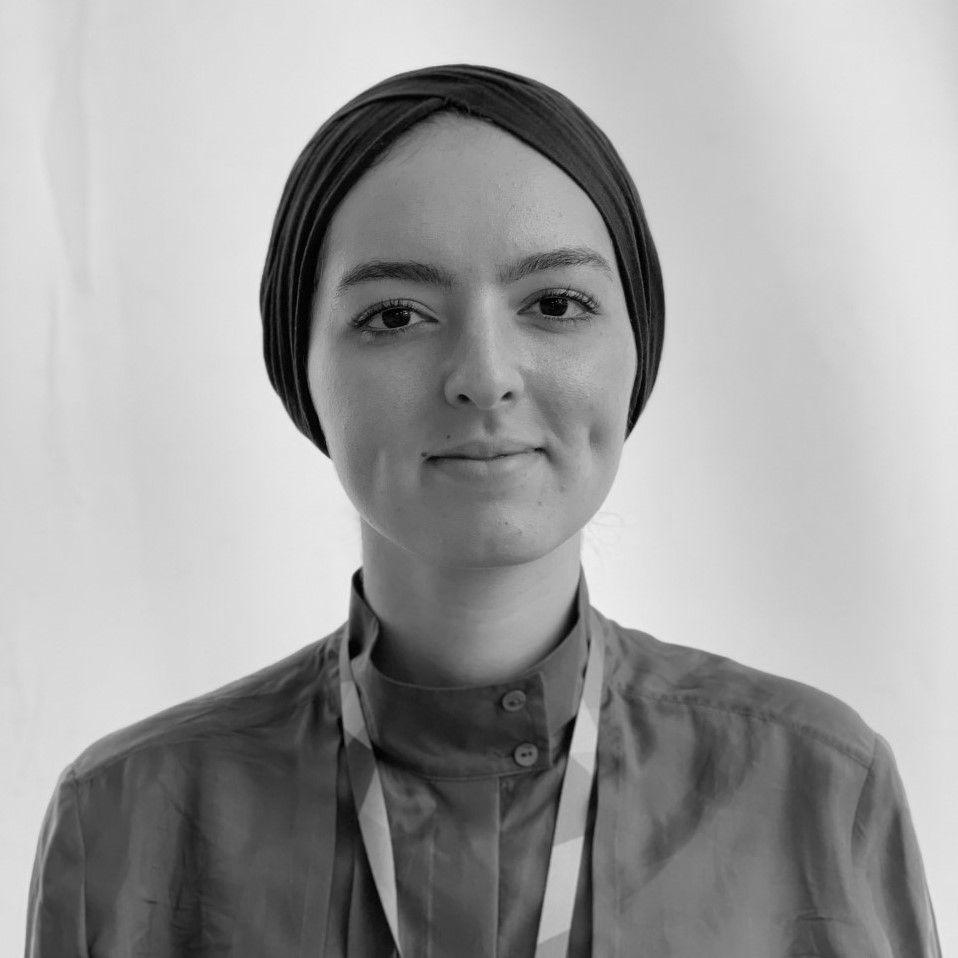 Safaa Loukili Idrissi joined the IRM as an intern in September 2021. Born and raised in Casablanca, Morocco, Safaa has worked in journalism and governmental agencies and has working proficiency in 6 languages. She holds a Master of Art in International Relations and Modern Languages (German and Russian) from the University of St Andrews and a Master of Science in Environmental Change and Management from the University of Oxford. As an intern for the IRM, Safaa is interested in better understanding the work of international accountability mechanisms and exploring issues of governance and participation pertaining to climate projects.  
Former interns
Hajar Mountassir (Winter/Spring 2018)
Shamir Shehab (Winter/Fall 2018)
Andrea Guevera (Summer/Fall 2018)
Peter Boldt (Winter/Spring 2019)
Marta Trofimova (Winter/Spring 2019)
Siddhanth Prasad (Summer/Fall 2019)
Paul Safar (Summer/Fall 2019)
Sue Kyung Hwang (Winter 2020/Winter 2021)
Katrina Lehmann-Grube (Winter/Fall 2020)
Giada Giacomini (Fall/Winter 2020)
Anusha Kaushik (Fall/Winter 2020)
Amanda Bierschenk (Spring/Fall 2021)