Staff
Lalanath de Silva, Head of the IRM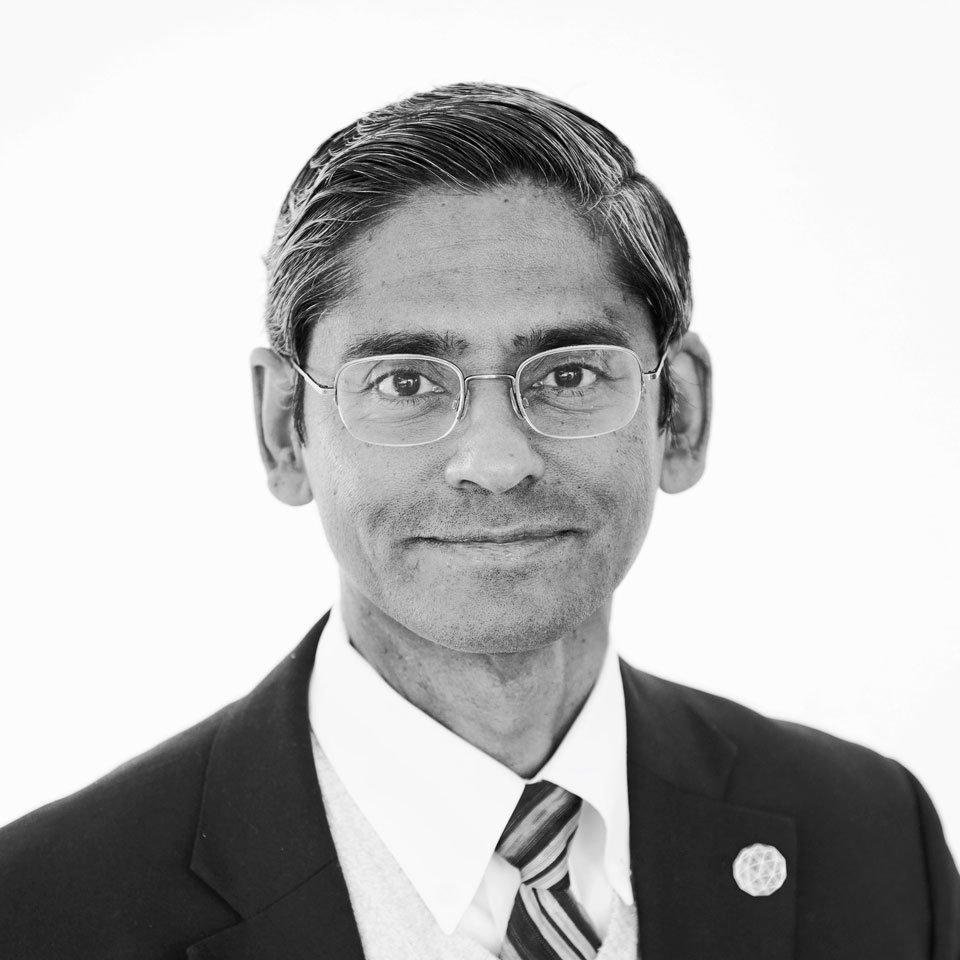 Dr Lalanath de Silva is the Head of GCF's Independent Redress Mechanism. He has extensive experience in legal affairs, with more than 30 years of service as a practicing lawyer. In Sri Lanka, he supported the Ministry of Environment as a legal consultant, and was a member of his country's Law Commission. Lalanath previously worked at the Environmental Claims Unit of the UN Compensation Commission in Geneva, and served as Director of the Environmental Democracy Practice at the World Resources Institute (WRI) in Washington DC. As a member of the Compliance Review Panel of the Asian Development Bank (ADB), he led the review of multiple compliance cases. Lalanath has a PhD from the University of Sydney, a Master of Laws from the University of Washington, and graduated from the Sri Lanka Law College as an Attorney-at-Law.
Paco Gimenez-Salinas, Compliance and Dispute Resolution Specialist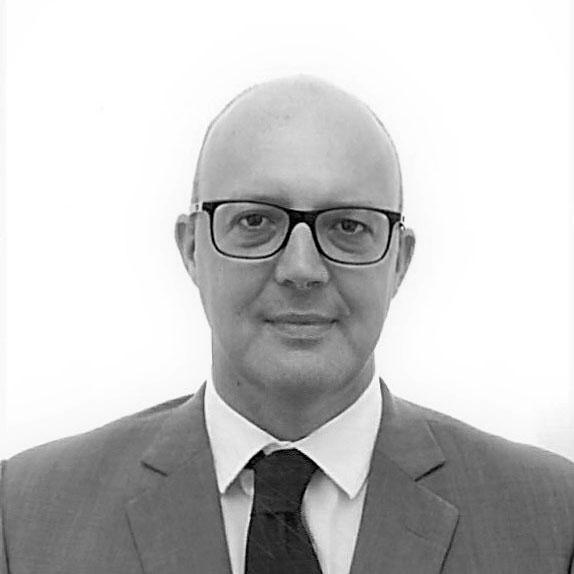 Paco Gimenez-Salinas, born in Spain, is a lawyer by profession specialised in alternative dispute resolution with a focus in mediation. He has participated in cases handled by the Compliance Advisory Ombudsman (IFC) as an external facilitator, as well as in cases managed by the Independent Consultation and Investigation Mechanism (IADB) in the role of its consultation phase coordinator. In México, he spent several years working in the field of community mediation. Amongst other experiences, he has participated in the design and facilitation of several major multi-party dialogues around issues such as air pollution reduction strategies, the impacts of dams and windmill fields, the strengthening of conflict resolution systems of land tenure related conflicts, etc. Mr. Gimenez-Salinas has undertaken post-graduate studies in the fields of conflict resolution at the University of Barcelona, political analysis at the Mexican University CIDE and community-company mediation at the University of Cape Town.
Sue Kyung Hwang, Team Assistant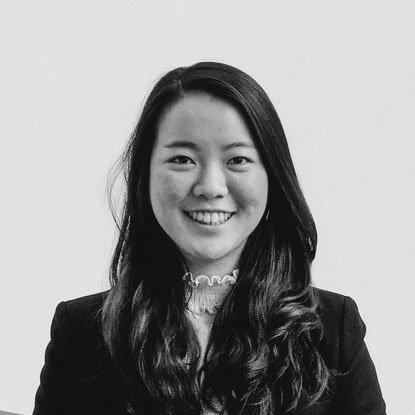 Observing a sudden transition of her countryside hometown in Ulsan, South Korea, to a highly industrialized one, Sue Kyung grew up wanting to study the environmental consequences of rapidly sprawling cities in developing countries. After studying International Affairs and Environmental Studies at the George Washington University, she pursued her master's degree in Water Cooperation and Diplomacy, a joint programme held at University for Peace (Costa Rica), IHE Delft Institute for Water Education (Netherlands), and Oregon State University (U.S.), to learn how countries manage water resources that are not naturally bound by artificial borders. Her past work experiences involve preparing a database of livestock carbon emissions and using it to educate the public for climate action in a local community in Costa Rica. Sue Kyung served as the IRM's intern in 2020 and rejoined the team as the IRM's Team Assistant in April 2021.
Amanda Bierschenk, Intern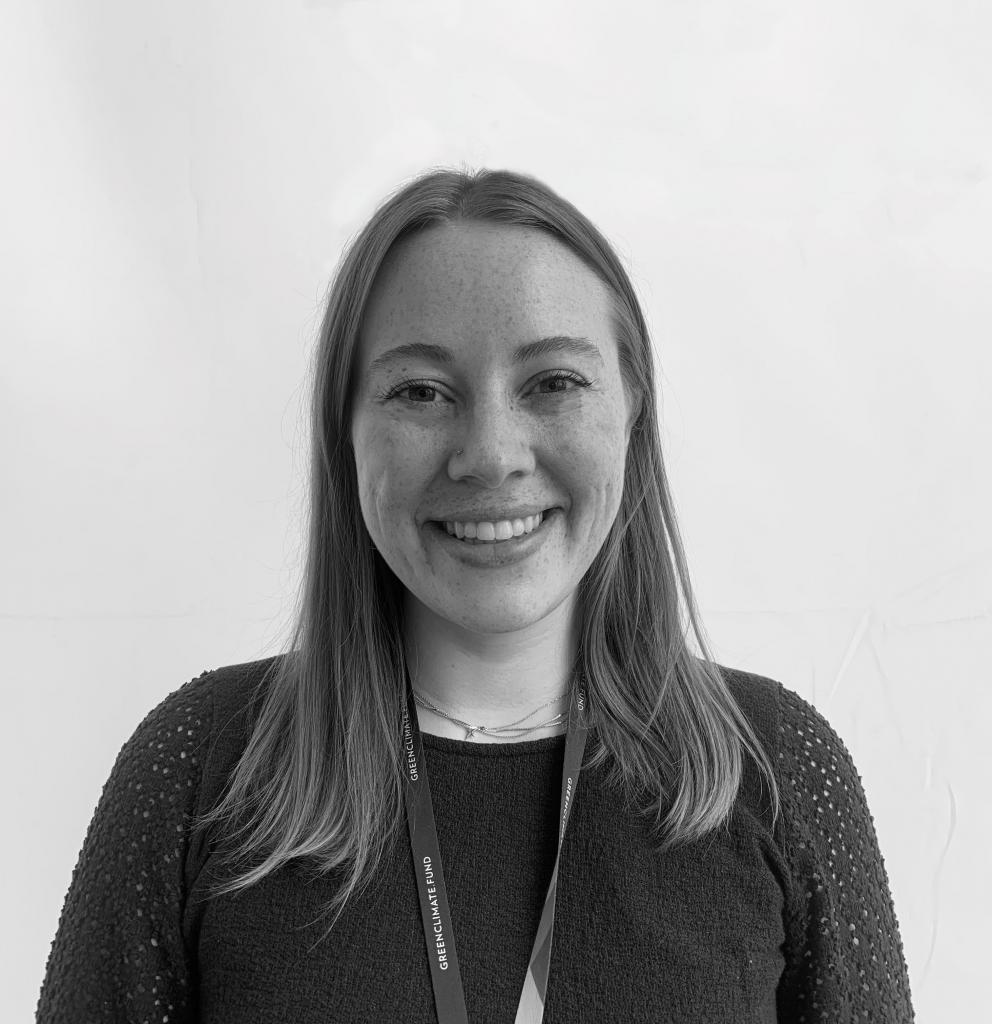 Amanda Bierschenk joined the IRM as an intern in April 2021. Born and raised in Oklahoma, USA, she holds a Bachelor of Arts degree in International Relations from Boston University and a Master of Science in Environment and Development from the University of Edinburgh, with other studies conducted at Université Stendhal in Grenoble, France. Her previous research has centered on air pollution in East and South Asia, interrogating government and societal discourse surrounding the issue. She has worked in political organizing at both the national and state level, and in constituent services at the US House of Representatives. Amanda first gained experience in the field of accountability and redress during her time at a nonprofit devoted to justice for victims of the cholera epidemic in Haiti, where she learned the importance of a fair, transparent pathway to seek recourse in multilateral organizations.
Former interns
Hajar Mountassir (Winter/Spring 2018)
Shamir Shehab (Winter/Fall 2018)
Andrea Guevera (Summer/Fall 2018)
Peter Boldt (Winter/Spring 2019)
Marta Trofimova (Winter/Spring 2019)
Siddhanth Prasad (Summer/Fall 2019)
Paul Safar (Summer/Fall 2019)
Sue Kyung Hwang (Winter 2020/Winter 2021)
Katrina Lehmann-Grube (Winter/Fall 2020)
Giada Giacomini (Fall/Winter 2020)
Anusha Kaushik (Fall/Winter 2020)