GCF Board selects new Head and ad interim of the Independent Redress Mechanism
Incheon, 13 April 2023 – Following a decision by the GCF Board of Directors, Sonja Derkum has been selected as the new Head of the Independent Redress Mechanism (IRM). The Board also announced Paco Gimenez-Salinas, Compliance and Dispute Resolution Specialist, as Head ad interim.
Under decision B.35/18, Derkum has been appointed as Head of the IRM. The decision was taken by the GCF Board during its thirty-fifth meeting at the GCF headquarters in Songdo, Incheon, Republic of Korea.
Derkum will oversee the IRM in its mission to address complaints from affected people and provide fair, effective and transparent recourse. The IRM helps the GCF ensure accountability, manage risk, enhance the performance of climate funding and protect the application of internationally accepted safeguards and standards.
"I am honoured to have been selected by the Board to head up the Independent Redress Mechanism," said Sonja Derkum. "I look forward to working with the Board, Secretariat, Civil Society Organisations, concerned communities and all our partners. We will continue to ensure that project affected persons can make their voices heard. I look forward to leading the IRM team as we ensure that accountability remains a strong pillar in the success of the Green Climate Fund."
Derkum has been Head of the Complaints Mechanism (CM) of the European Investment Bank (EIB) since 2017 where she has successfully managed the EIB's independent public accountability function. She has been with the EIB in Luxembourg in different control and accountability functions since 2003. In 2011, she spent a year supporting the Office of Internal Audit (OIA) at the International Monetary Fund (IMF).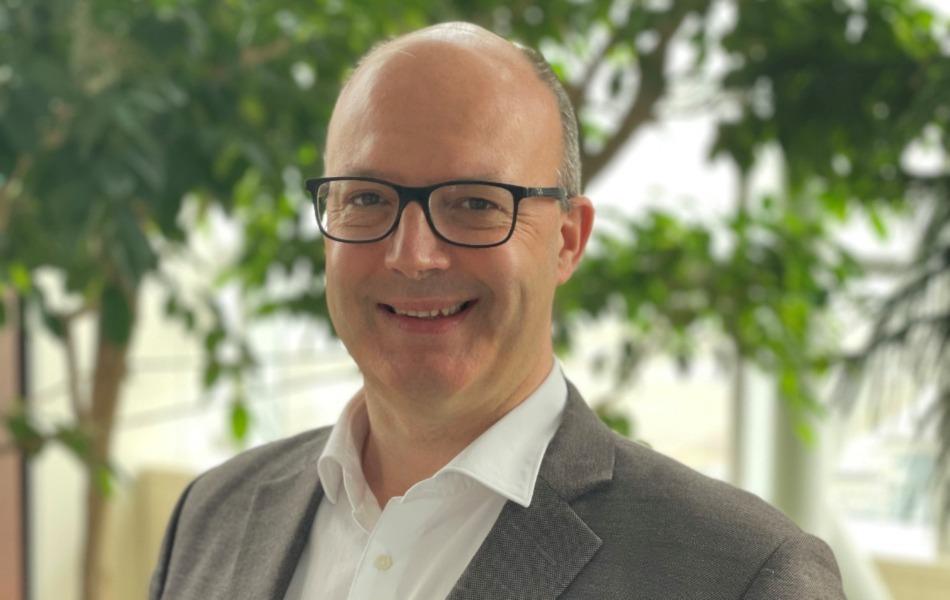 Under decision B.35/19, Paco Gimenez-Salinas, Compliance and Dispute Resolution Specialist of the IRM, has been nominated by the Board as Head ad interim until Derkum starts her tenure with the IRM. Gimenez-Salinas, a lawyer and mediator by profession, specialises in alternative dispute resolution and has previously handled cases for the Compliance Advisory Ombudsman (IFC) and held the position of coordinator of the consultation phase at the Independent Consultation and Investigation Mechanism (IADB). Previously, he had worked with NGOs in Latin America fostering dialogue and conflict resolution around development projects.
###
About the Independent Redress Mechanism
As part of its mandate, the Independent Redress Mechanism (IRM) addresses complaints by people who believe they are negatively affected or may be affected by projects or programmes funded by the Green Climate Fund (GCF). The IRM is independent of the GCF Secretariat and reports directly to the GCF Board. For more information about the IRM: https://irm.greenclimate.fund/about
Media contact