A learning platform for Grievance Redress and Accountability Mechanisms
Does your organization have a Grievance Redress and Accountability Mechanism (GRAM) in place? How is your mechanism structured? What are the steps to be taken when you face a grievance? Is your mechanism effective? If these questions interest you, you might want to pay attention to the foundational GRAM conference hosted by the Independent Redress Mechanism (IRM) of the Green Climate Fund (GCF) that is scheduled for later this year.
Over the last twenty-five years, there has been a rise in Independent Accountability Mechanisms (IAMs) among International Financial Institutions (IFIs). Through the Independent Accountability Mechanism Network (IAMnet), they have convened to share their past experiences of dealing with grievances and learnt from each other to more effectively respond to complaints. More recently, a second generation of accountability mechanisms has started to develop as IFIs require that project implementation agencies and financial intermediaries establish GRAMs. This expansion of GRAMs is expected to more quickly, cheaply and justly address the complaints at a level close to the project.
However, while having a GRAM is usually a step in the right direction, assuring that it is a fully functioning GRAM is not an easy task. Surveys conducted by the IRM concluded that many entities accredited by the GCF have GRAMs, but these mechanisms are lacking in capacity, accessibility and experience. The surveys revealed the urgent need of a platform to exchange knowledge, experiences and best practices. In response, the IRM, already mandated to develop the capacity of grievance redress mechanisms of Direct Access Entities (DAEs) of the GCF, initiated the GRAM Partnership to support the development of GRAMs. This partnership was created in cooperation with the Black Sea Trade and Development Bank (BSTDB)'s Internal Audit Office, the United Nations Development Programme (UNDP)'s Social and Environmental Compliance Unit (SECU), the Office of the United Nations High Commissioner for Human Rights (OHCHR) and Accountability Counsel. It also welcomes participation from other interested IAMs, academic institutions and civil society organizations.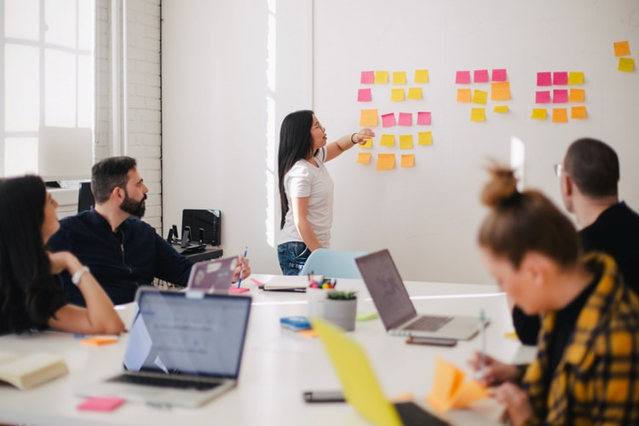 The GRAM Partnership will manifest its pivotal role in strengthening grievance redress mechanisms at the GRAM conference, to which the IRM will invite GRAMs, IAMs, civil society organizations (CSOs), academics and other grievance redress and accountability practitioners from international, regional, public and private institutions. It will serve as a meaningful step towards establishing a joint pool of knowledge and experience that encompasses a variety of stakeholders in the development field. Furthermore, it will provide an opportunity for grievance redress practitioners to form a larger network.
The conference will be comprised of a few different sessions. There will be basic GRAM related sessions on how to establish and operate a GRAM and on challenges and opportunities faced in accessing them. Sessions to exchange information around established but young GRAMs will be pitched at an intermediate level. Advanced topics delving deeper into more sophisticated issues concerning GRAMs, IAMs and CSOs will also be made available. A mix of plenary and workshop sessions will allow participants to choose the most useful ones to attend that will help enhance their understanding of GRAMs. For participants joining from a distance, plenary sessions will be made available online. On the last day of the conference, a social outing is planned to provide further networking opportunities for the participants.
The GRAM conference is expected to provide opportunities for grievance redress mechanisms of the GCF's DAEs and bridge the gap between more established accountability mechanisms and newcomers to the field. The ultimate goal in building this community of practice is to offer training opportunities, foster accountability, to learn from each other's experiences and to create an ongoing space for support between accountability practitioners. The IRM hopes that this event will set the foundation for knowledge sharing and support within the community of GRAMs.