Filing a complaint in your own language? Ways to make accountability and redress more accessible
Victor and his family live in a small house in the countryside. The Green Climate Fund (GCF) funds a hydropower project in the area which jeopardizes indigenous land rights for many affected people – also for Victor and his family. Unfortunately, they were neither informed about the project itself, nor about potential implications for the people living there. The local authorities told them recently that they will have to leave their house and land soon.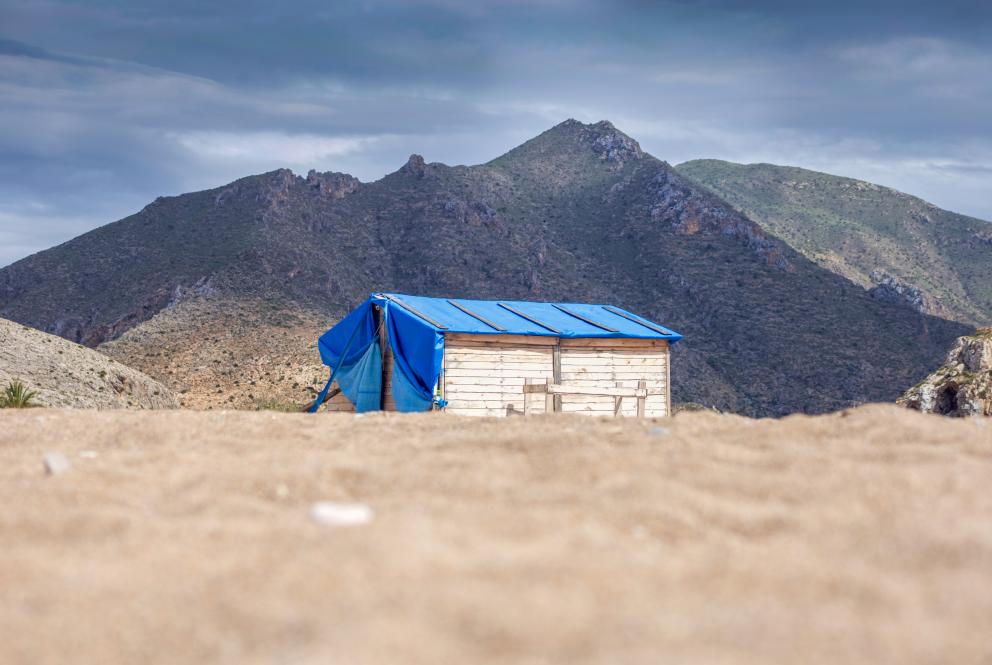 Victor is afraid of losing his family's home and therefore their livelihood. They are not well acquainted with the project itself and the legal situation in relation to land rights, relocation or compensation. To make matters worse, they don't speak the same language as the organization implementing the project. Victor and his family, as well as most of the neighbors in the area, only speak Swahili, while the project organization operates mostly in English. Victor is afraid that this situation might constitute a serious obstacle for him and his family.
What can Victor do in light of these difficult circumstances and what role does language play in finding an appropriate solution for those affected by GCF projects?
First of all, people on the ground like Victor and his family have the possibility to file a complaint if they feel adversely affected by a GCF project. They can approach the accredited entity's Grievance Redress Mechanism (GRM). All of GCF accredited organizations are obliged to have a GRM under an agreement signed by them. Furthermore, in larger projects, the project itself might have a grievance mechanism in place to ensure accountability and accessibility on the ground. Finally, they can always reach out to the Independent Redress Mechanism (IRM), an independent body of the GCF that receives complaints and provides help to people affected by GCF's projects. Victor, on behalf of himself, his family or other persons, can therefore file a complaint to any one of these bodies.
Nevertheless, language is still a key factor to consider when supporting beneficiaries of development projects. Even if project partners on the ground operate and provide information about the project in local languages, it is critical that GRMs are accessible in different languages through various channels.
Ideally, all of the information about grievance redress and accountability, guidance to filing a complaint, and the mechanisms' procedures should be distributed to potentially affected people in various languages beforehand. At the very least, if people or communities want to file a complaint, they should have the possibility to do it in a language they feel comfortable with. Since expressing a concern is often quite difficult for persons or communities, accountability mechanisms need to ensure that additional hurdles such as language barriers are minimized. Not everyone in project areas has access to often costly translation services and emotionally challenging situations are more easily and precisely formulated in one's mother tongue.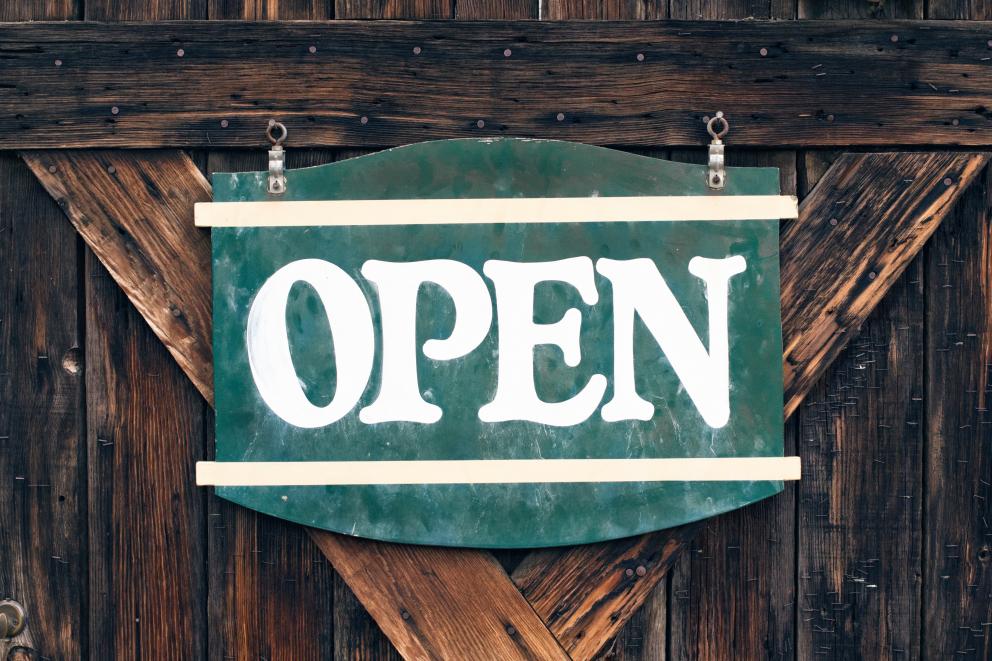 Negatively affected individuals or communities like Victor and his family can therefore access the Independent Redress Mechanism (IRM) of the Green Climate Fund through several channels in any preferred language. The IRM will have the complaint translated and respond in the language of the complainant. Furthermore, the IRM has a large roster of translators in different parts of the world to make sure that it acts promptly and effectively when handling a complaint. This ensures accessibility for all persons and communities, no matter their area.
Moreover, the IRM tries to address language barriers more generally. To increase the awareness about the IRM in different parts of the world, we try to inform people on the ground about the mechanism and its functions in various languages. The IRM's information brochure, which is distributed regularly in different regions, is available in several languages, and we are currently working on translating it into numerous other languages. Lastly, the IRM's videos can also be accessed in Spanish or Arabic – other translations will follow soon.
Accessibility can have various aspects, but language is definitely a key consideration. The IRM will continue its multilingual efforts and actions to provide support and recourse for affected people and communities in developing countries.