Search
Contact us
... Cellphone: +82 10-4296-1337 (for calling, text messaging, and messaging apps within KST working hours of 9 am to 6 pm ...
Basic page
Understanding the IDP and IAP
Safeguarding Transparency at the GCF Understanding the work of the IDP and IAP To ensure the highest ... Integrity Unit (IIU), and Independent Redress Mechanism (IRM). The head of the IRM is the current chairperson of the IAP, as selected by ...
Article > News & articles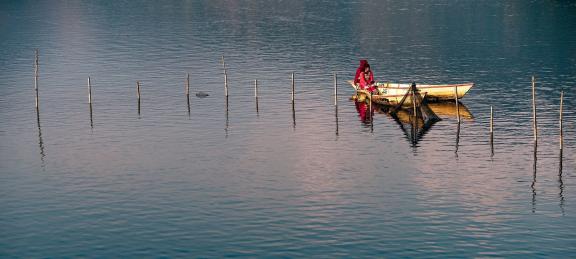 Sexual Harassment: Lessons from Two World Bank Projects
The Independent Redress Mechanism (IRM) recently submitted its first Advisory Report , together ... contained four recommendations on how the GCF can prevent and mitigate sexual harassment in GCF projects and ... with minors." The Inspection Panel was not able to confirm the number of cases of child sexual abuse connected to ...
Article > News & articles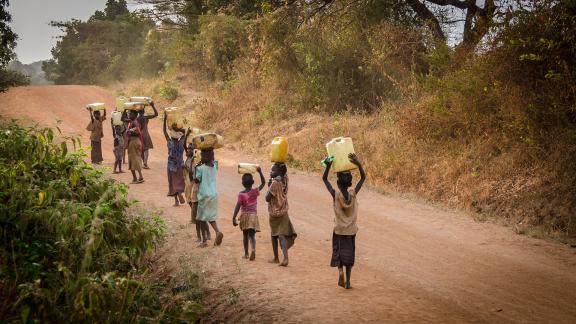 A virtual gathering of Grievance Redress and Accountability practitioners
Many private, public and civil society sector organisations are establishing ... To respond to these demands, the GRAM partners ( GCF IRM ,  the Black Sea Trade and Development Bank's ... of the GRAM community of practice is available in the IRM's previous blog .   A virtual gathering of Grievance ...
Article > News & articles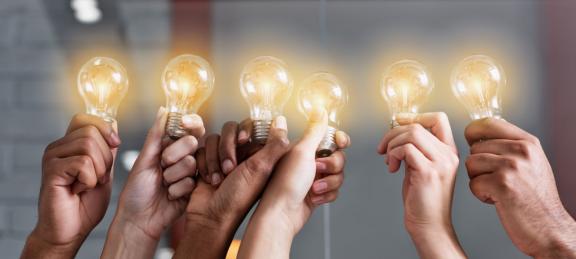 Remedy: – setting a wrong, right
... what would you do? For example, if you were moved from the land that you had occupied since birth, the land that your ... people. In June 2020, the Independent Redress Mechanism (IRM) of the Green Climate Fund (GCF) partnered with OHCHR ... While independent accountability mechanisms like the IRM of the GCF have an important role to play in providing ...
Article > News & articles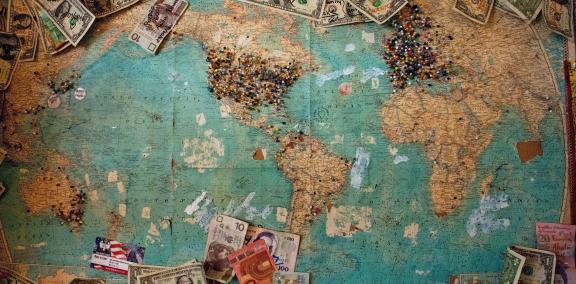 From Proposals to Complaints, Participatory Monitoring is Essential
... that as a result of the gold mine, the community's health and livelihoods had been greatly affected due to water ... informative approach, and which are often used to simply affirm a limited view of the project from the company ... used within any high-impact development project.  For the IRM and the GCF at large, participatory monitoring holds ...
Article > Blog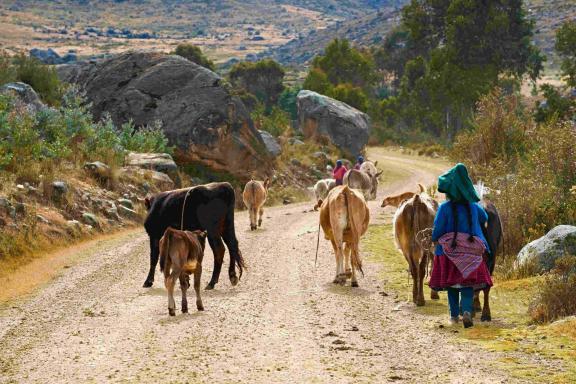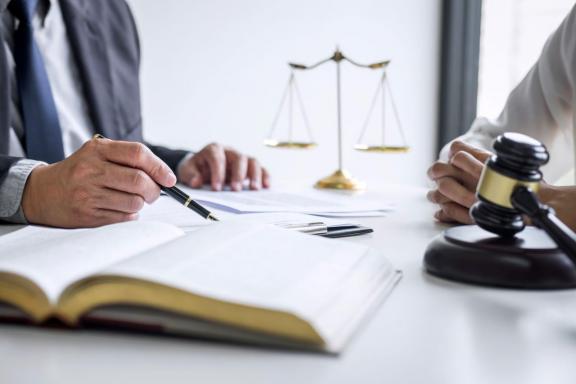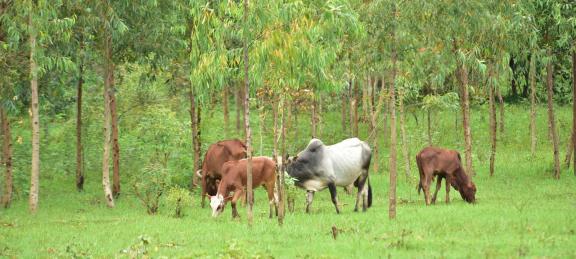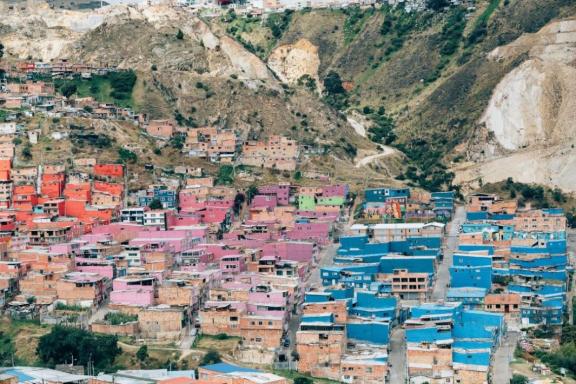 Pages